Hi Guys, i always try and tie my pike flies to last, but this is one fly i tie that is bomb proof when it comes to pike's teeth. i have been using them for some time and they are the best lasting flies i have.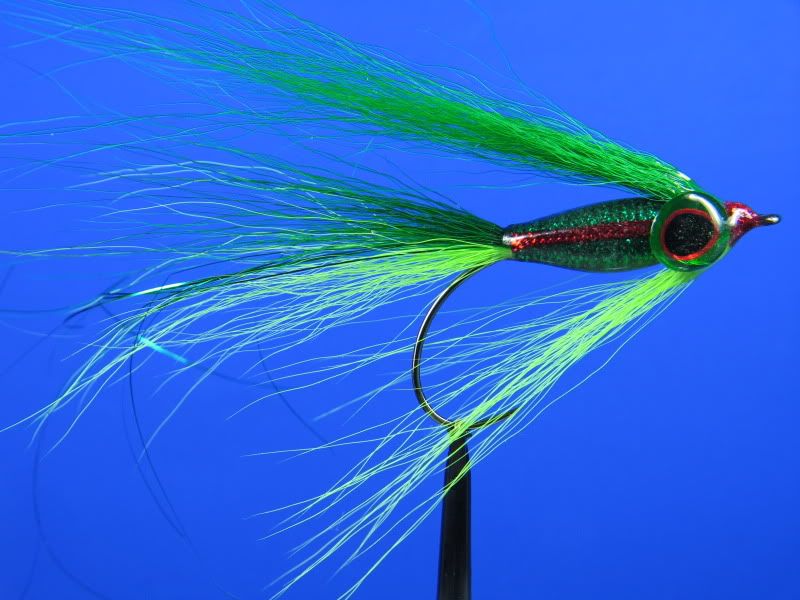 Dark and light green bomber.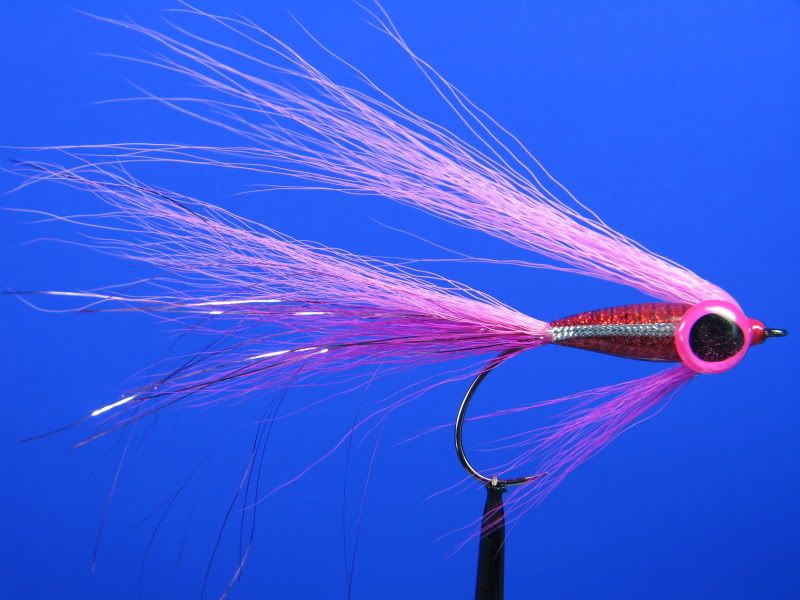 Pink and magenta bomber.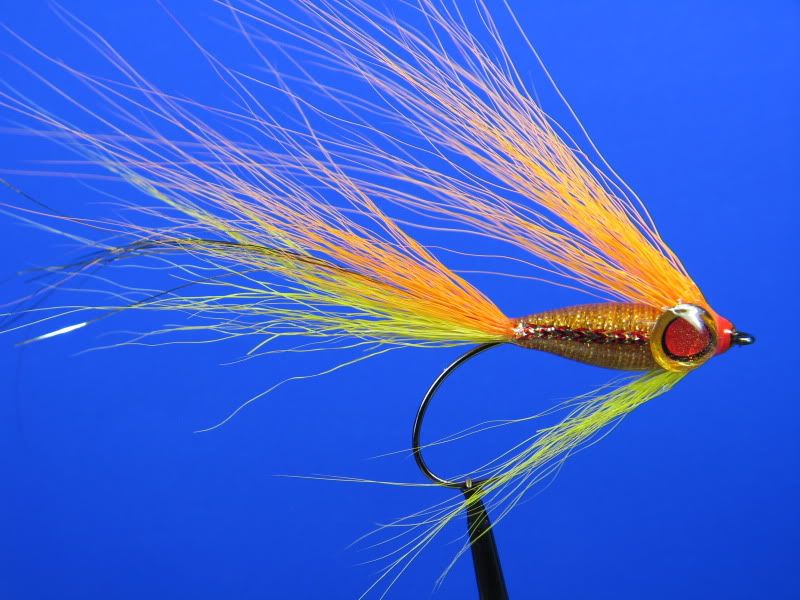 Orange and yellow bomber.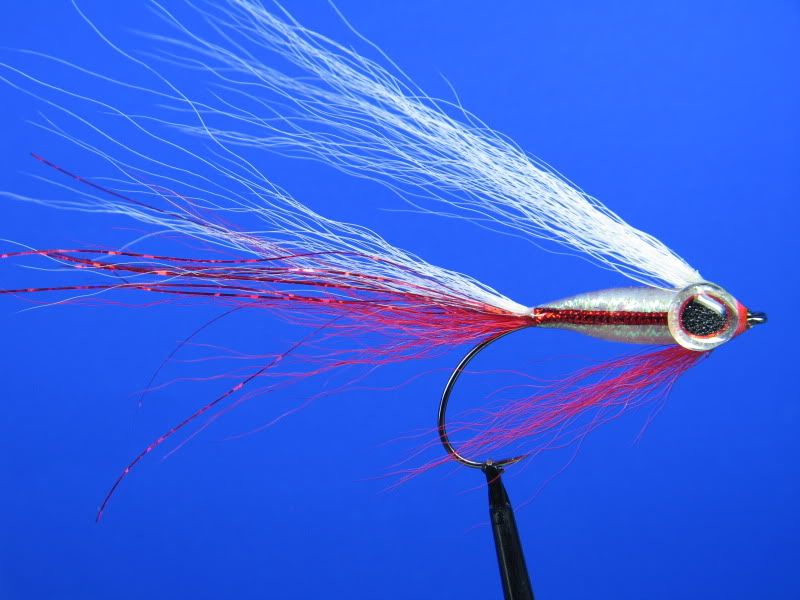 White and red bomber.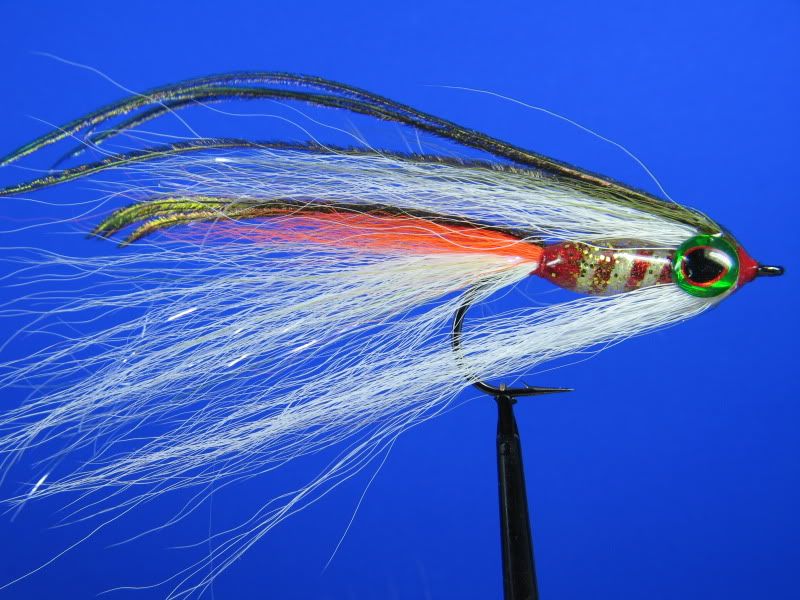 White and peacock bomber.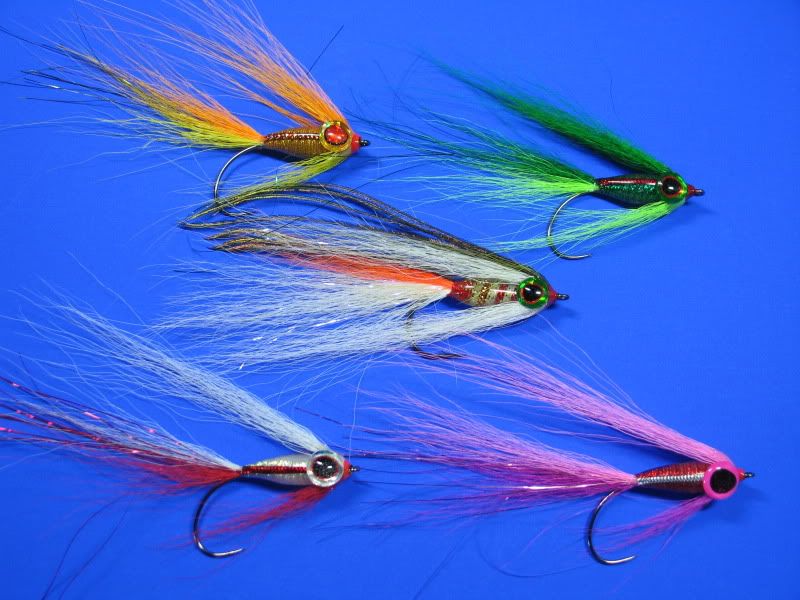 And a fighter group of bombers
These are about 31/2 inch long, and tied on a 4/0 ED SWIER Partridge hook.
Body and heads , Epoxy for a change
Hope you like them. the pike do.
Dai.