Here's a few pics from last weeks trip to the 'flow country' of north Sutherland. When I get the time I will post a full report.
It's a long walk to most lochs but worth the effort for quality fishing.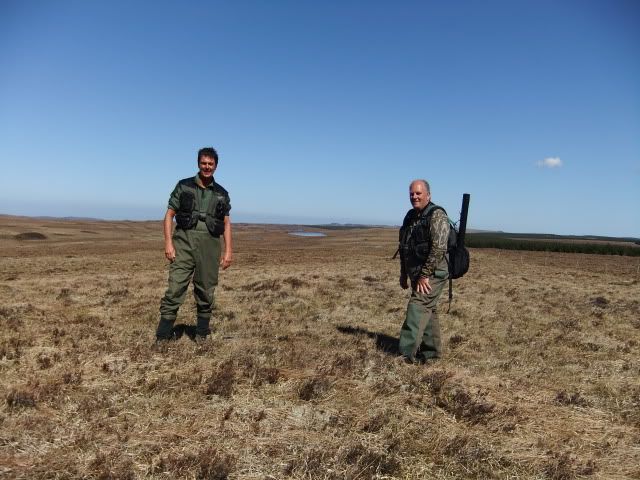 The lochs looked beautiful under clear blue skies. Some years we endure snow at this time of year but were blessed with seven days of clear skies and hot sun, temperatures hitting 24c.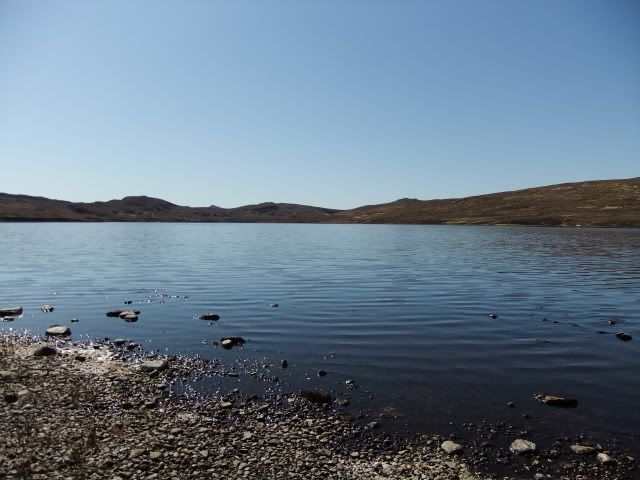 Caught my largest wild brown to date, a hard fighting 2.5lb fish.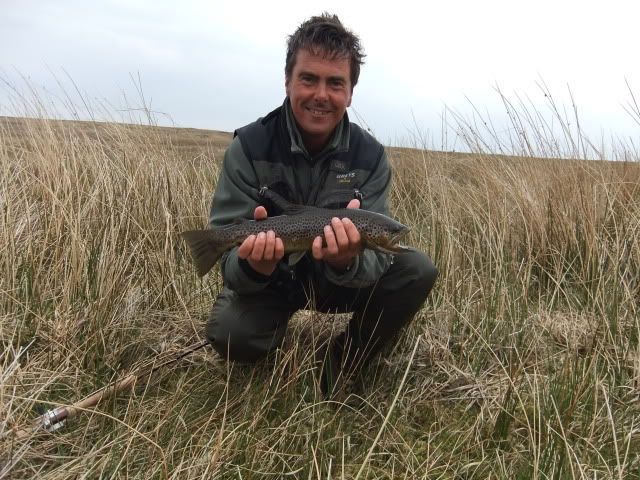 This was dwarfed however by Stewart's 6lb beast, a true fish of a life time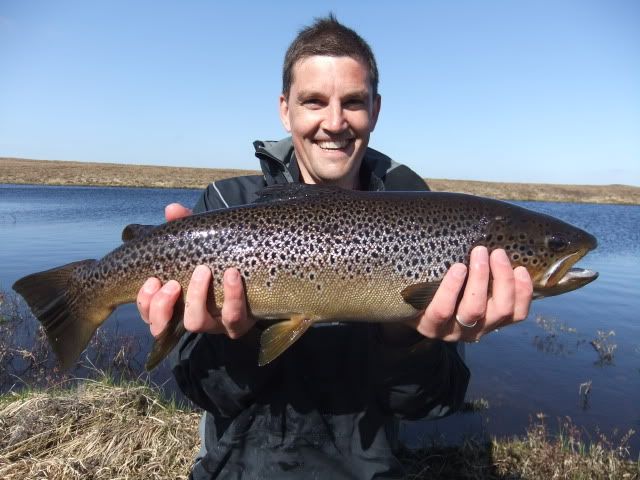 Prettiest fish of the week was caught by Jim, a real spotted beauty.