Not strictly fly fishing, actually not fly fishing at all, but this is what I have been doing over the last few months while the sea has been off limits. A couple of nice barbel from the Royalty stretch of the Hampshire Avon caught on rolling meat.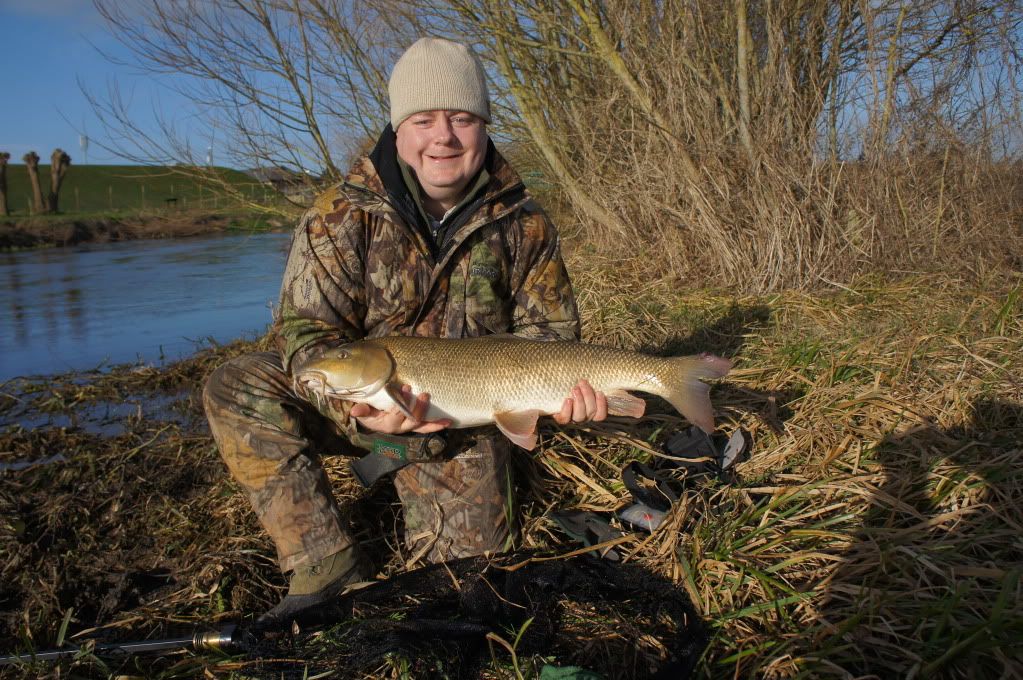 and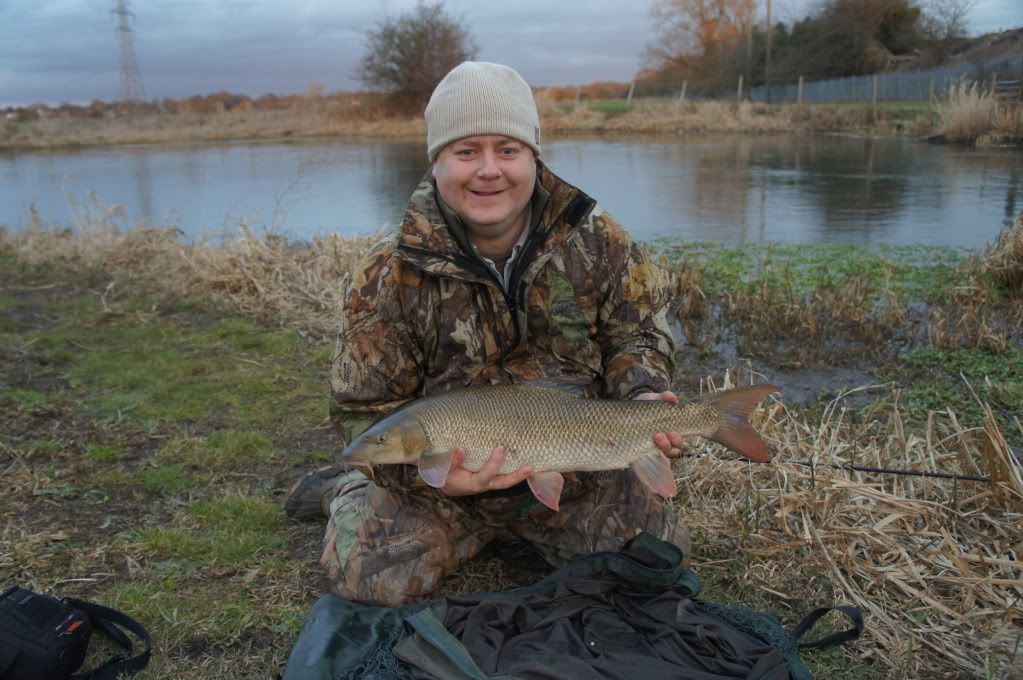 First one was 12lb 8oz second one was 10lb 6oz.
Looking forward to getting back on the sea though!
Tom.